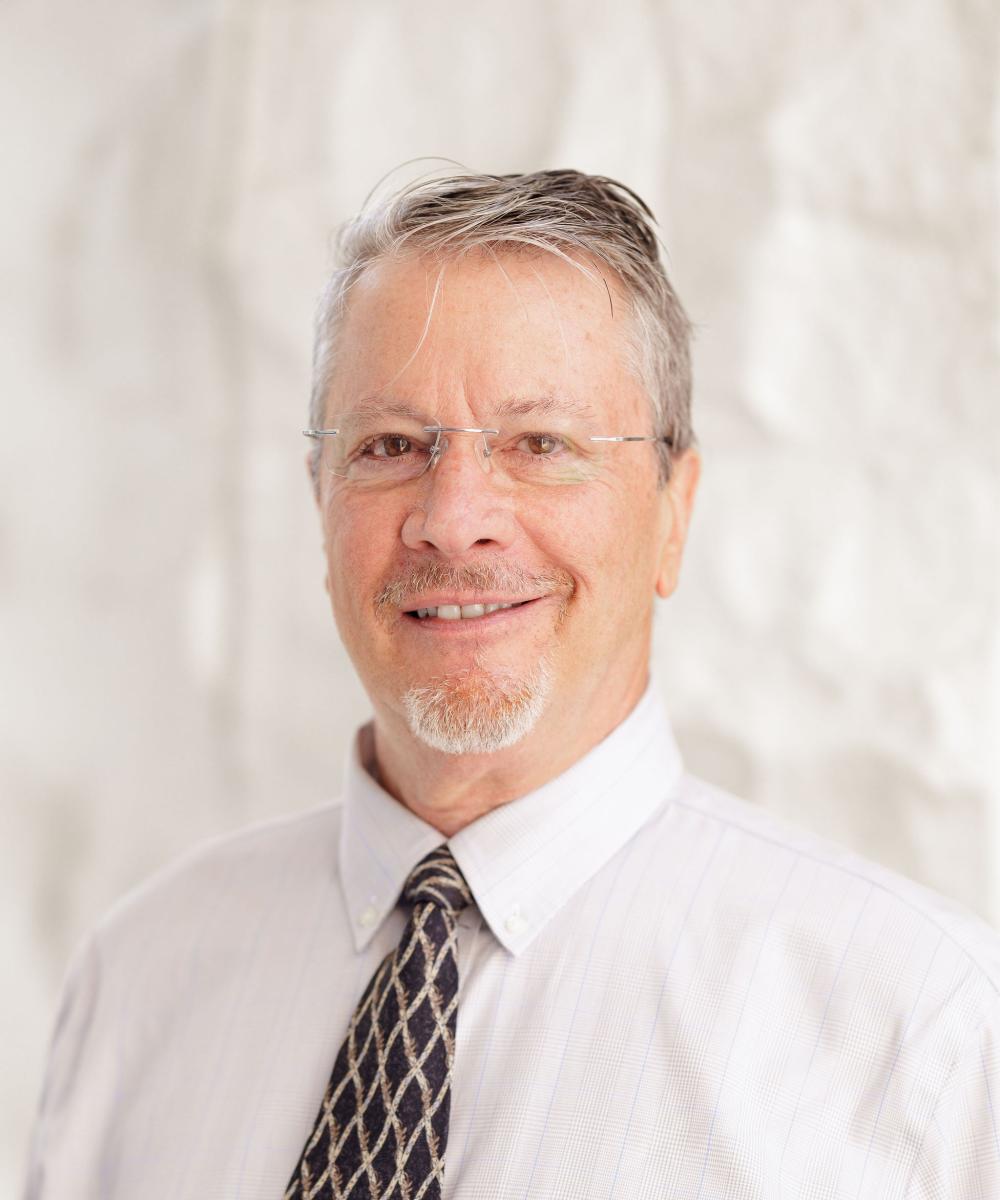 Dan Brooks
President & Founder
For over 15 years, Dan has helped hundreds of Central Floridians work toward their retirement goals with a clear financial strategy for retirement.
"As an Investment Adviser Representative, I put the best interests of my clients first," Dan says.
A native of Iowa, Dan entered the U.S. Navy Nuclear Power Program after graduation. He then purchased the family-owned restaurant from his father and opened a second restaurant two years later. In 1991, Dan sold both businesses and started working for several of the country's largest financial companies. He moved to Florida in 1998.
In 2004 Dan completed the Certified Financial Planner (CFP®️) curriculum and opened his independent financial advising firm a year later.
Since 2008, Dan has been a single dad to his daughter, who recently became a police officer.
Away from the office, Dan enjoys spiritual reading, golfing, cooking and canoeing. He also finds time to hike, search for great new restaurants and travel. His rescue dog, Snitzel, is usually at his side.
The CERTIFIED FINANCIAL PLANNER™, CFP®, is a professional certification granted by the Certified Financial Planner Board of Standards, Inc. To attain the right to use the CFP® designation, an individual must satisfactorily fulfill education, experience and ethics requirements as well as pass a comprehensive exam.
For more information on Dan's professional history, click here.