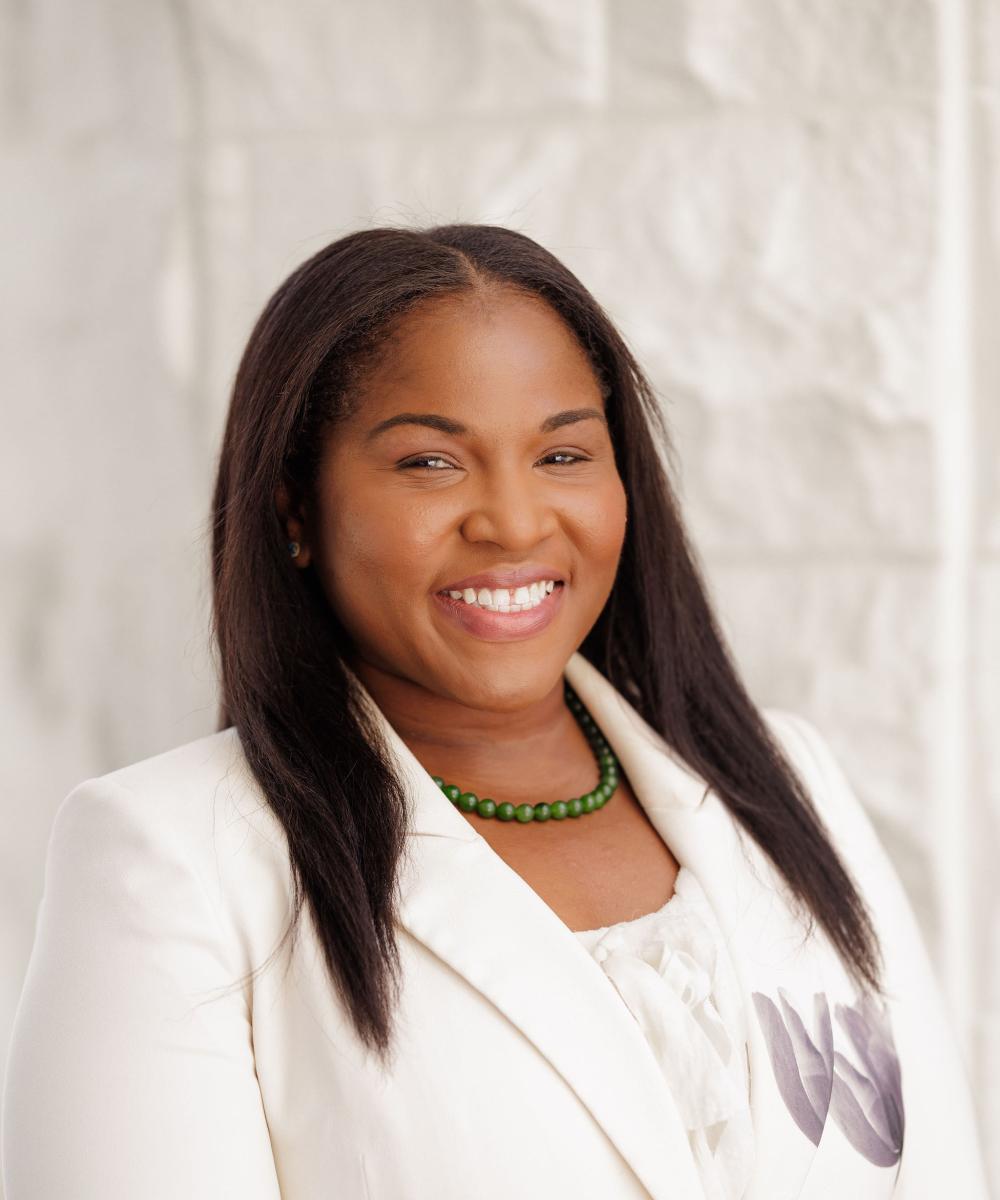 Deseree Mann
Director of Operations
Deseree uses her passion for people and attentive nature to serve the various needs of Xexis Private Wealth clients, enhance their experiences and oversee the firm's daily operations.
A resident of Debary, Florida, Deseree joined Xexis in 2019. As director of operations, she serves as a client liaison, event coordinator and marketing strategist in addition to helping plan the annual budget, identify areas of growth, and implement business processes.
"I love people and I have devoted my life outside of the business world to helping others," Deseree says. "So, it only made sense for me to get into a business where I could help families prepare for their futures."
Deseree attended the University of Central Florida as a finance candidate.
During her free time, Deseree enjoys reading, exercising, trying new cuisines, and traveling, including learning languages and creating experiences in foreign countries. She also is active in a Bible ministry.